Premier Group (Premier), headquartered in Miami, Florida, is a leading international provider of enterprise business solutions including enterprise software, management consulting services and enabling technology. Premier's approach to delivering benefits to its business customers focuses on partnering with technology providers and market-leading ERP software developers such as Oracle/JD Edwards and Microsoft, coupled with attracting highly-skilled consulting professionals specialized in technology processes and solutions. With its SmarterCommerce product line, Premier provides robust business solutions addressing areas such as Credit Card Processing, B2C and B2B Ecommerce, Mobile Commerce applications, Retail Point-of-Sale (POS), and Call Center Management that are pre-integrated with JD Edwards.
Marketing and Outbound Sales Internship
Part time | ~24 hours a week
Compensation: $10.00/hour
Responsibilities:
As the Marketing and Outbound Sales Intern you will assist with the execution of marketing and outbound sales initiatives relating to the SmarterCommerce for JD Edwards software product line.
Webinar Follow-up and Coordination
Manage outbound email invitation for Webinar

Conduct post-webinar email and telemarketing call follow up efforts
Social Media Efforts with Twitter and LinkedIn
Monitor social media activity via Hootsuite Social Media Dashboard

Implement efforts to expand social media impact (grow follower base on Twitter)

Post about upcoming webinars on Twitter, LinkedIn statuses, relevant LinkedIn groups

Assist with LinkedIn status updates and participation in relevant LinkedIn groups

Assist with Twitter efforts including research for Twitter posts and retweets

Develop an organized way to efficiently advance plan the majority of Twitter and LinkedIn posts
Website Management/Customer Recommendation Programs
Assist with web content development and updates

Create visuals (screenshot examples) of software offerings

Assist with development of White Papers on key topics

Assist with creation and content development for Premier blogs
Assist with the distribution, follow-up and response analysis for surveys regarding quality, customer satisfaction and other feedback initiatives

Draft press releases and success stories based on Customer Reference Program
Trade Show Activities
Support the coordination and preparation efforts of all detailed activities in advance of the trade show

Assist with the necessary follow-up activities in connection with contacts that were initiated during the trade show
Outbound Sales Support Activities
Follow up with prospective customers to determine their level of interest, questions and concerns, then formulate appropriate responses

Conduct follow-up calls on inbound website leads and provide prospect qualification results to sales team

Conduct outbound telemarketing campaigns to target prospective customers meeting target criteria

Conduct personalized email marketing to target prospective customers
Training and Development:
Premier places a strong emphasis on developing the skill levels of our team members. To support assigned responsibilities, you will receive orientation and basic training on the following software tools that we utilize:
Salesforce.com

Citrix GotoWebinar

iContact Pro Email Marketing

Hootsuite Social Media Dashboard

Sitefinity Content Management System (CMS)
Qualifications/Requirements:
Strong Microsoft Office (Powerpoint, Word, Excel) skills

Strong communication skills

Willingness to engage in professional outbound calling

Ability to manage multiple projects

Ability to learn quickly

Strong problem solving skills

Strong business writing skills

Ability to work with little supervision; proactive

Oral and written fluency in English are required

Speaking Spanish as well is preferred

Bachelors Candidate- preferably in business and marketing studies

Background in business, marketing and/or communications
How to apply: Email resume to jerry_vandalen@premierway.com
---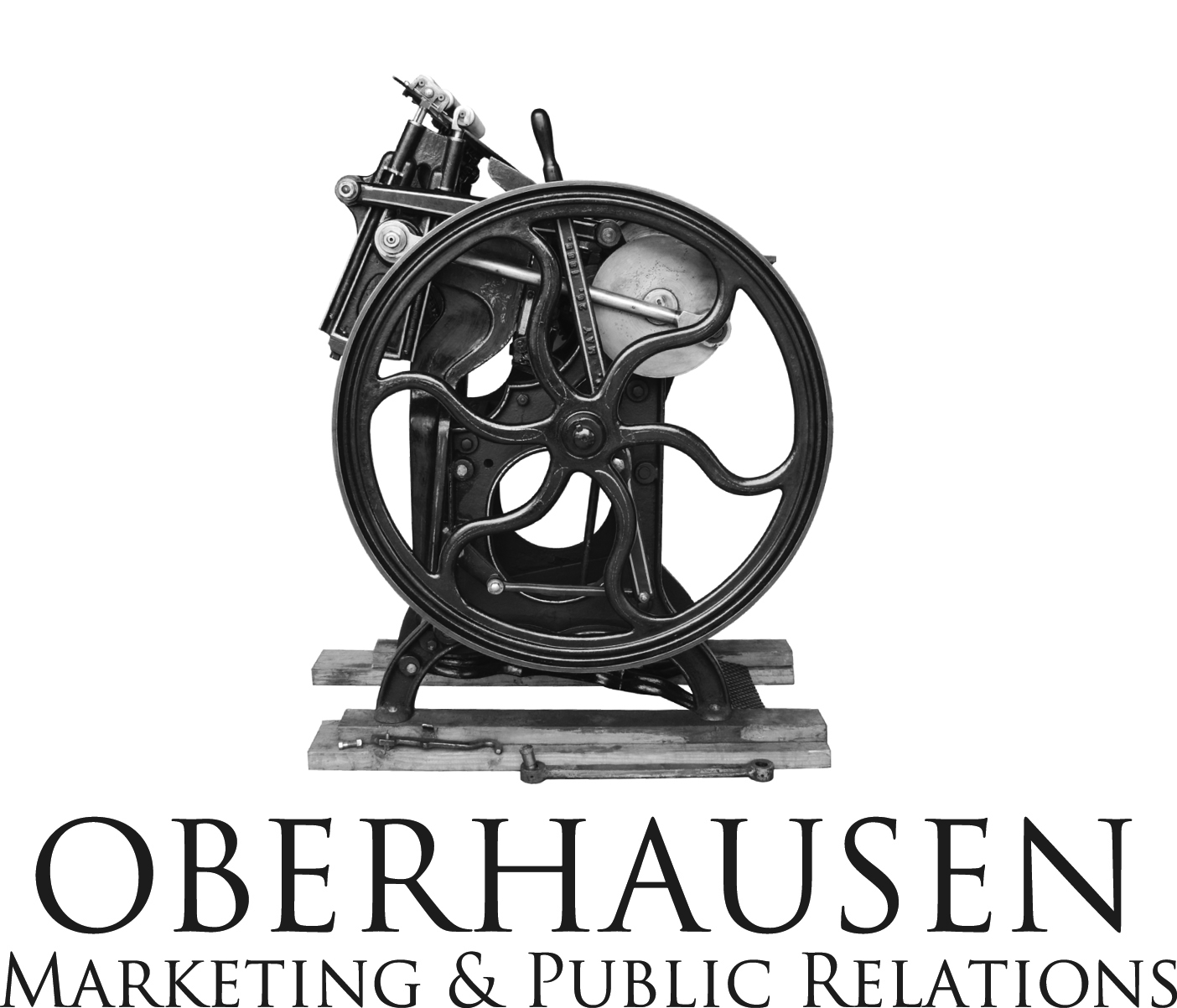 Oberhausen Marketing & Public Relations is an independently owned and operated agency that agency that supports the South Florida community and believes in a down-to-earth approach to doing business. Our focus is helping our clients excel in three core communications disciplines: Identity, Storytelling and Visibility. For more information, visit www.obrmarketing.com
Public Relations and Social Media Internship
Part time | Paid
Responsibilities
Students will have the unique opportunity to learn:
Agency client management insight

Agency process management insight

Social media insights

How to clip media and report

How to target media
Requirements
The ideal candidate should:
Be a junior or senior studying any of the following: public relations, social media, communications, marketing

Demonstrate interest and knowledge on the use of social media to leverage clients' brand

Be able to suggest communications strategies and relevant social media content for our clients, as well as for our internal accounts

Be able to stay up-to-date on relevant news and current trends that impact our clients and monitor local events and activities

Possess the ability to collaborate effectively as a team member

Exhibit personal qualities, such as open-mindedness, enthusiasm and adaptability

Be proficient in Microsoft Office
How to apply: Interested students should send their resume and social media samples, both personal and professional, to info@obrmarketing.com by Friday, May 19.
---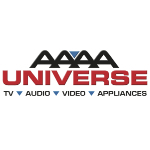 AAAA Universe is a family-owned discount TV, Audio, Video, and Appliances store based in Miami, FL. Since 1977, AAAA Universe has served customers in Miami with low prices on TV, Audio, Video, and Appliances products and top notch customer service.
E-Commerce Internship
Internship is followed by potential to be hired Full-Time with competitive salary and benefits.
Responsibilities
Includes but not limited to:
Running one of our online platforms such as, Amazon, Ebay, Walmart, Jet.com and more.

Running our social media platforms such as Facebook, Twitter, Instagram and more.

Developing new ideas to increase sales in different platforms

Developing new marketing ideas to increase exposure in social media
Offices are located in Hollywood, FL with state-of-the-art facility that includes a gym, pool table, brand new offices, and many more other amazing benefits that make the office to a great place to work.
How to apply: Email resume to Izak Cohen (izakc@aaaaworld.com)
---
Are you passionate about science? Are you eager to dive deeper into the field and explore career-related opportunities? The Frost Science Internship Program provides exceptional students with the opportunity to apply knowledge gained in the classroom to the work of a world-class institution.
Marketing/Public Relations Internship
Part time | Min. 10 hours/week
Compensation: Unpaid, for academic credit.
Responsibilities
Facilitate marketing events and activations.

Assist with public relations needs including monitoring and clipping press coverage.

Data-entry for contact management systems.

Maintain tracking report of marketing activity including social media, public relations, and advertising.

Perform market analysis and research on competition.

Prepare promotional presentations.

Distribute marketing materials.
Online Communications Internship
Part time | Min. 20 hours/week
Compensation: Unpaid, for academic credit.
Responsibilities
Support social media efforts (Twitter, Instagram, Facebook, and YouTube).

Research social media and other online communications of other organizations.

Promote and document special events and other museum activities using a variety of media including photography and video.

Edit photos and videos for use in online messaging.

Distribute marketing materials and collect feedback from museum visitors.
How to apply: Go to http://www.frostscience.org/internships/